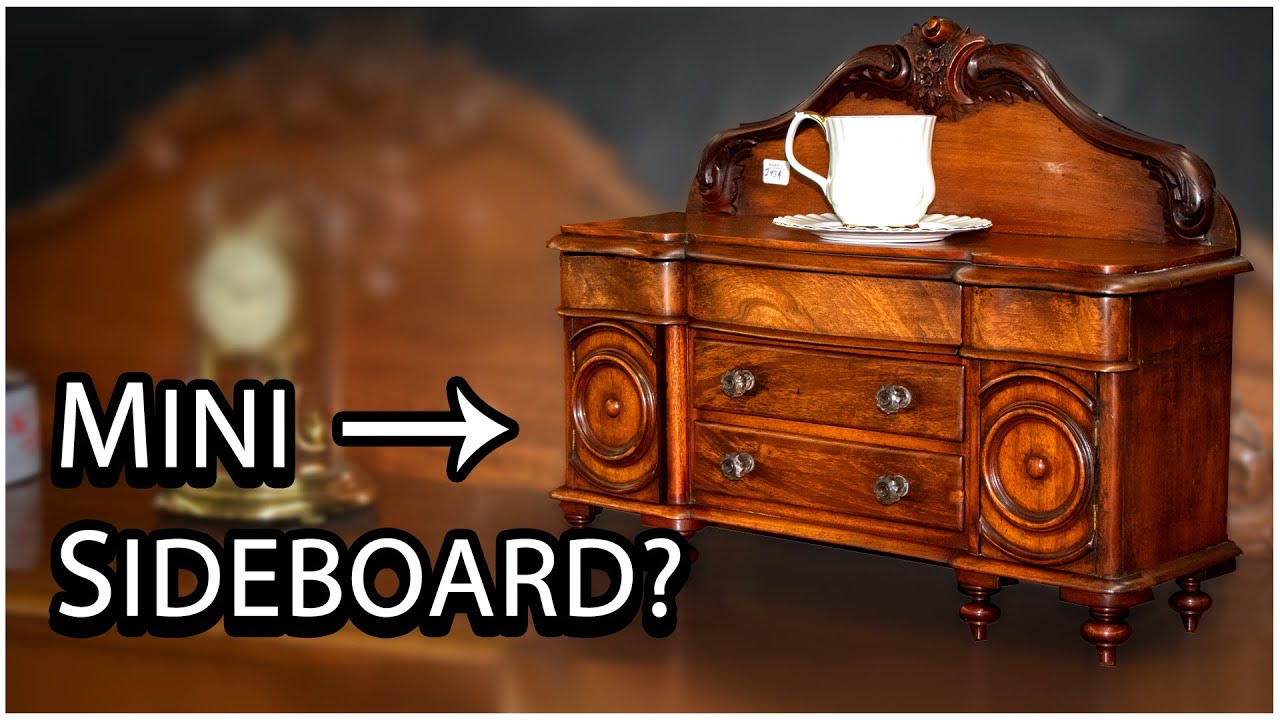 June 2021 Estate/Consignment
Estate and Consignment Auction Walkthrough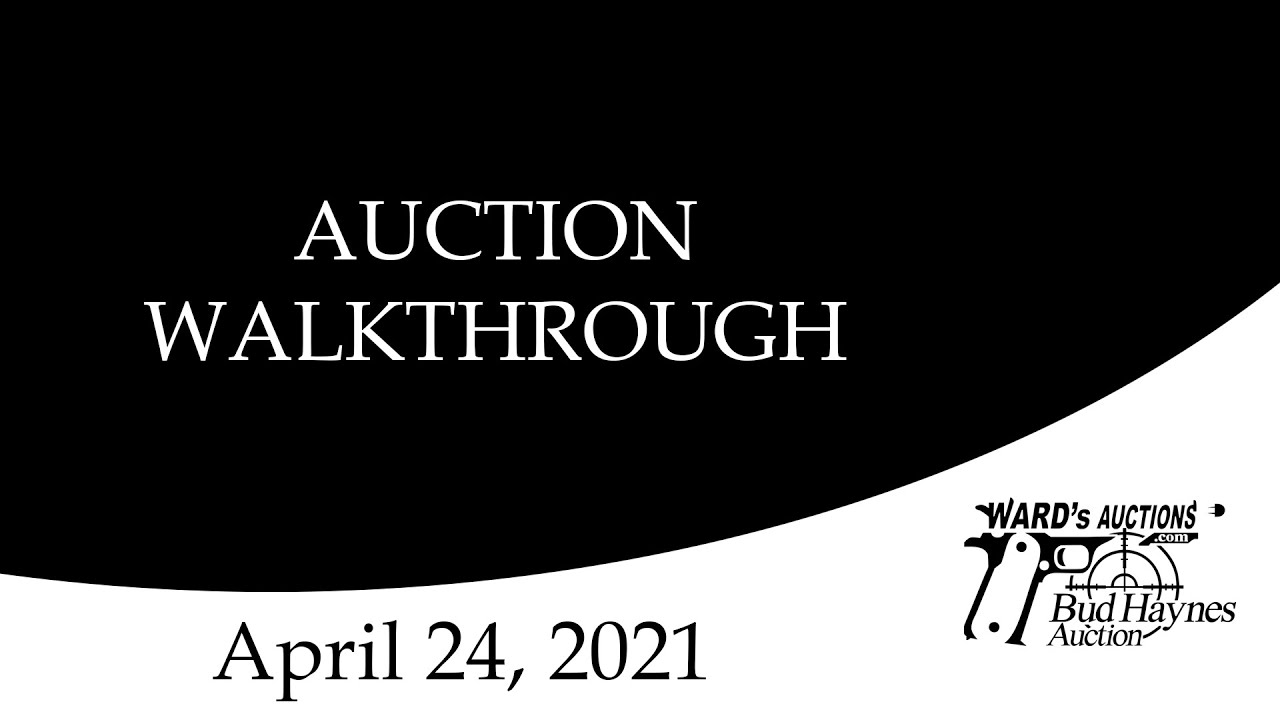 April 2021 Firearms Auction
April 2021 Estate/Consignment
Estate and Consignment Auction Walkthrough
Estate and Consignment Auction Walkthrough
Ward's and Bud Haynes Auctions Firearms Auction Walkthrough
Estate and Consignment Auction Walkthrough
Ward's and Bud Haynes Auctions Firearms Auction Walkthrough
Firearms, Estate & Online Consignment Videos
Allowing us to connect with our customers more than ever before, our online auction videos are a great way to get a closer look at items we're offering at upcoming auctions. We do previews and walkthroughs of pending estate auctions, firearms auctions, and consignment auctions to allow you to get a sneak peek of all the items we have up for bid.
The experienced staff at
Ward's Auctions
is knowledgeable about many of the collections we sell at auction, and they give viewers a great preview to look forward to. Check back often for videos and walkthroughs of upcoming in-house and online auctions!
Professional Estate Services, Auctions, & More
In addition to posting online consignment videos to our website regularly for potential buyers to view, we offer real estate services and professional estate consignment services for when you need a trusted company on your side. We offer the following services to assist you:
•
Estate & Estate Consignment Services
: Do you need help with an estate? Our team is fully equipped to help you navigate through estate management with our professional estate services. We can help you sort through that overwhelming collection of items and get you the most value possible for your belongings.
•
Auctions
: Our estate, firearms, and consignment auctions are some of the most popular in the region. Our second-generation auctioneers ensure both buyers and sellers receive the maximum value at all our in-house and online auctions.
•
Firearms
: Privileged with receiving some of the most fantastic firearm collections over the years from all over Canada, our team hosts some of the most popular firearm auctions in the region. Have you been tasked with dealing with a firearms collection? Whether you're a collector, surviving spouse, or friend, we're here to help and answer all your questions.
•
Real Estate
: Whether you're interested in buying or selling real estate, we're committed to treating your transaction with the highest level of customer care and trust. Contact us with any questions you have about estate sales or buying and selling real estate.
Why Choose Ward's Auctions?
Auction houses may have evolved over the years as companies gravitate more towards online auctions, but at Ward's Auctions in Alberta, CA, we want you to get the best experience possible whether you're attending an auction in-house or online. Our customers rave about our unparalleled quality of photos and descriptions for all our items up for bid, and we want to make it as easy as possible for you to see what we have to offer. Whether you're interested in our upcoming auctions or want to utilize our estate services, our team's integrity and experience can help you each step of the way. Contact us today for more information on the services we offer or to schedule an appointment. We look forward to hearing from you!
Join Our Email List Typically Only Two Per Month